'moon child' 2015 Blogging in Review
---
Here it is, my last blog post of 2015. A lot has happened this year and, overall, it's been a great year! In 2015, I have started blogging more, I've had a short story published by Devolution Z, I've managed to keep on top of my studies and pass all my assessments, I've tried more food (I'm the fussiest eater in the world), I've been to Amsterdam, I've made some great new friends, I became the Lifestyle Editor for CultNoise magazine and an Assistant Editor for Quotidian magazine, and much more!
In terms of blogging, I've really enjoyed writing for 'moon child' more. So, here are my top 5 favourite blog posts from this year:
---
The WordPress.com stats helper monkeys have prepared a special 2015 annual report for this blog.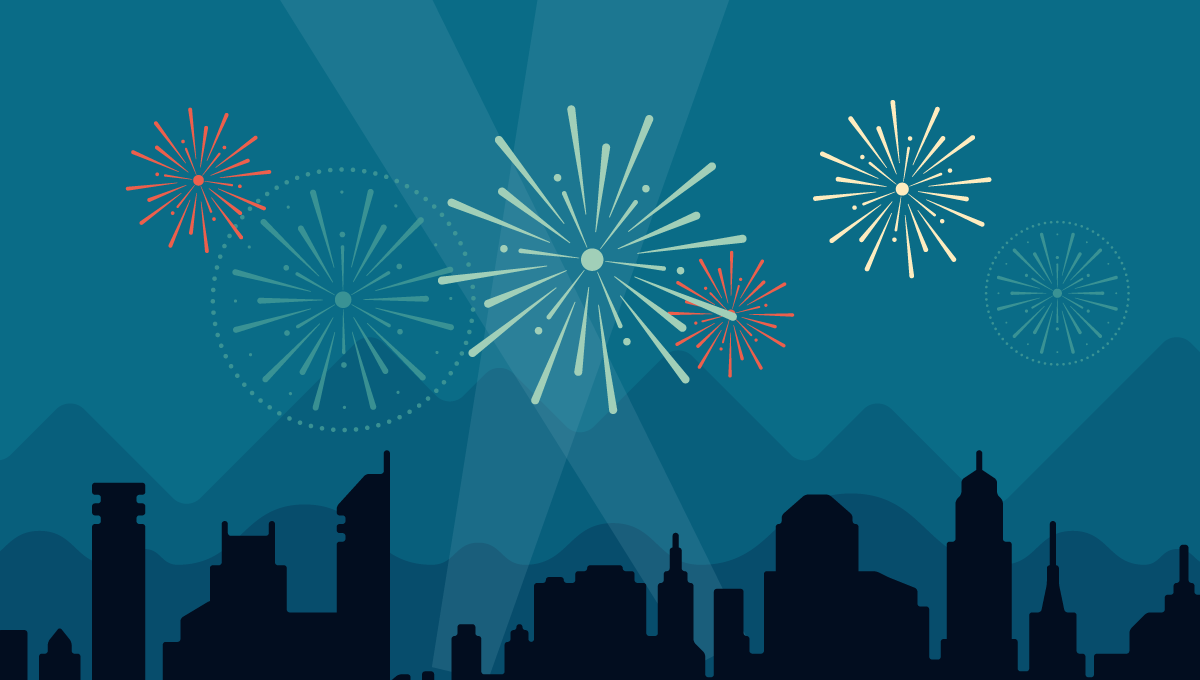 Here's an excerpt:
A New York City subway train holds 1,200 people. 'moon child' was viewed about 5,200 times in 2015. If it were a NYC subway train, it would take about 4 trips to carry that many people.

'moon child' was viewed from 75 different countries with the United Kingdom, the United States and Canada viewing the blog most. 'moon child' uploaded 625 photos in 2015, that's around 2 pictures a day.

The most popular day for views on 'moon child' is Tuesday.
---
In terms of New Year's resolutions, I don't tend to make them (mostly because I know I won't stick to them). But, in general, I just like to try to make every year better than the last. So, hopefully, I'll blog more, write more, get published more – just do everything more and 'muchier', as the Mad Hatter would say.
Hopefully, I'll have even more 'muchness' in 2016.
---
As this will be my last blog post of 2015, I'd like to thank you all for your views, likes, comments, follows and support for 'moon child'. To keep up to date over the Hogmanay period, you can follow me on: Facebook, Twitter, and Instagram. And stay tuned for more posts in the new year.
Wishing you all the very best for 2016. Make it a good one!